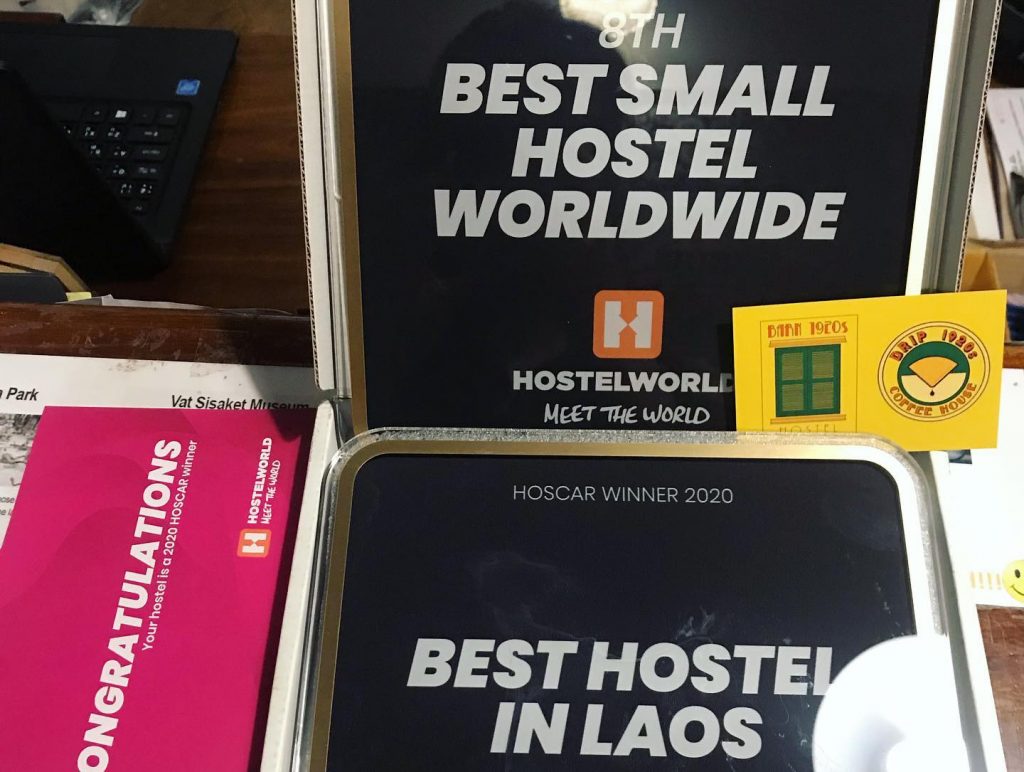 Relaxing vibe, a place to rest and recharge your energy yet is also another challenging and adventurous trip for foreigners to come – Laos.
A small country in southeast Asia, a landlocked country or you could call it a transit place. While getting ready for a new adventure in other countries, you can spend your time here to recharge from the beautiful nature, sightseeing the French colony architectures and cultural activities.
Vangvieng is known for its adventurous outdoor activities. Zip lining, kayaking, mount trekking etc. However, due to its location that is outside from the city, you can enjoy the early sunrise, breathing a fresh air and sipping some beers while watching borderless sunset and leave all the problems behind.
Up north to Luangprabang; the world heritage town. All the architectures are kept the same or built in the same style as the 19th – 20th centuries. Back to when Laos was influenced to create such mixed structures from being French colony era and traditional Lao design. Making Luang Prabang the town that keeps the past within the modern.
Down to the south; Pakse is famous for its countless waterfalls. A real chilling place to recharge the energy. 30 min – 1-hour driving, there is an infamous city for its temperature that never changes and despites of being in the south, it is much cooler than the capital city like Pakse during April – May. Showing how abundance of nature it is, Paksong is also known for Lao authentic coffee plantation. The process is all handmade and produced by the locals. Providing the best authentic, natural coffee beans in Laos.
Vientiane Capital, At Barn 1920s hostel that is located in the center of the city. A mixed of nature and busy city in town experience that you can choose. A place where you can take a break and recharge before a new trip start or to end the trip.