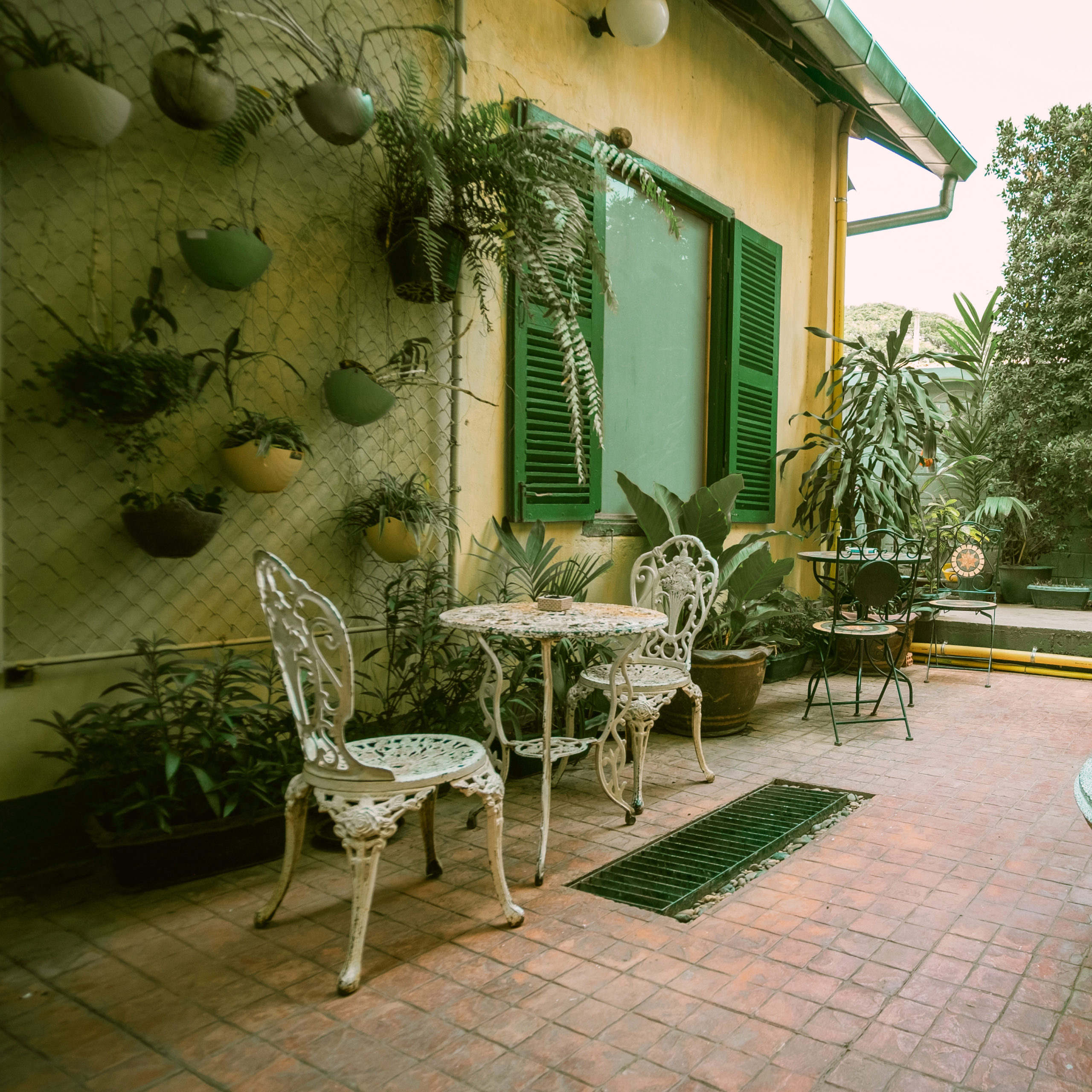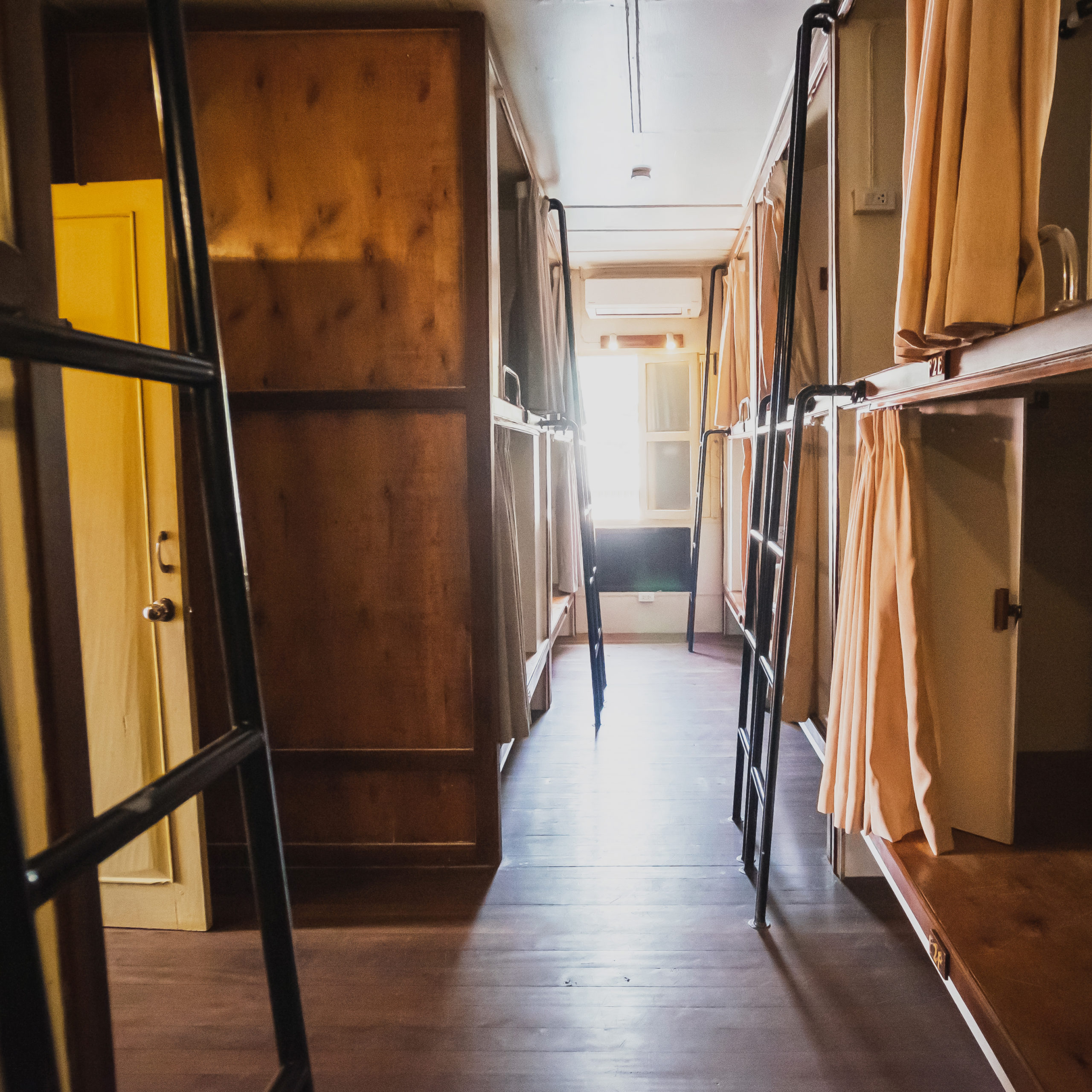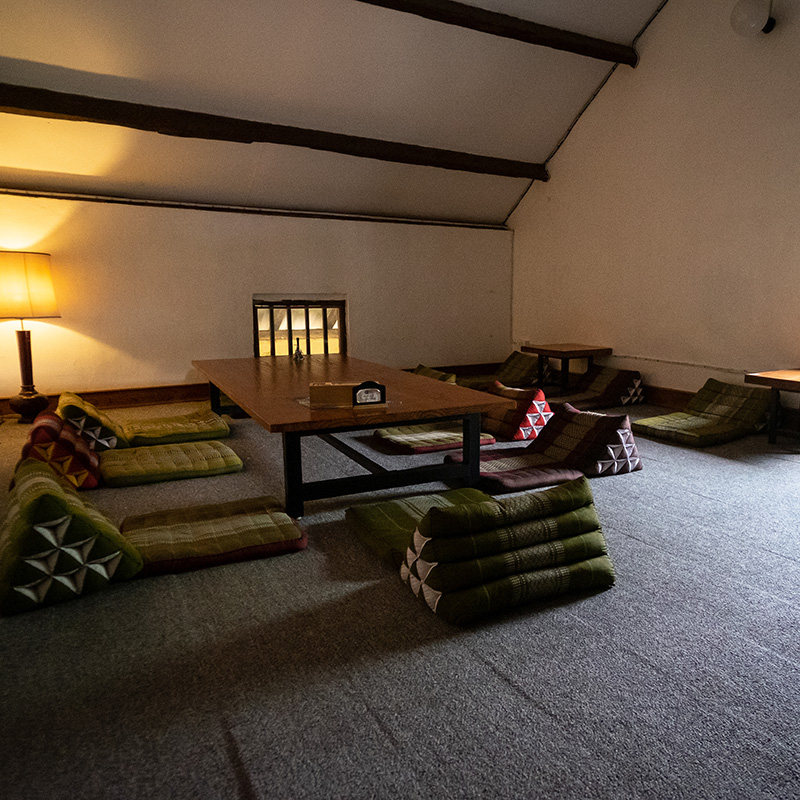 1920s
A unique & vibrant atmostphere.
The phrase "make yourself at home" is probably the most fitting phrase to describe BARN 1920s. The word "BARN" in Lao carries the meaning of "Home" in it. With the building that was built in 1920 itself already gives the most vintage and cozy atmosphere that all guests come would call it their "home".
Barn 1920s Hostel is located in the central point (KM Zero) of Vientiane Capital, the vibrant night food market is just outside the hostel.
The hostel features a lovely garden, a shared lounge as well as a coffee bar. The highlight is also the in-house Cafe called Drip 1920s which offers one of the best drip coffee in Vientiane.
It's a unique place in Vientiane to take a leap into the past in this 1920s magic, commonly known as the Roaring Twenties. A background music from thirty-three turns (Record Player) will delight you.
The architecture of the house the meticulous decoration the different objects remind us of this period.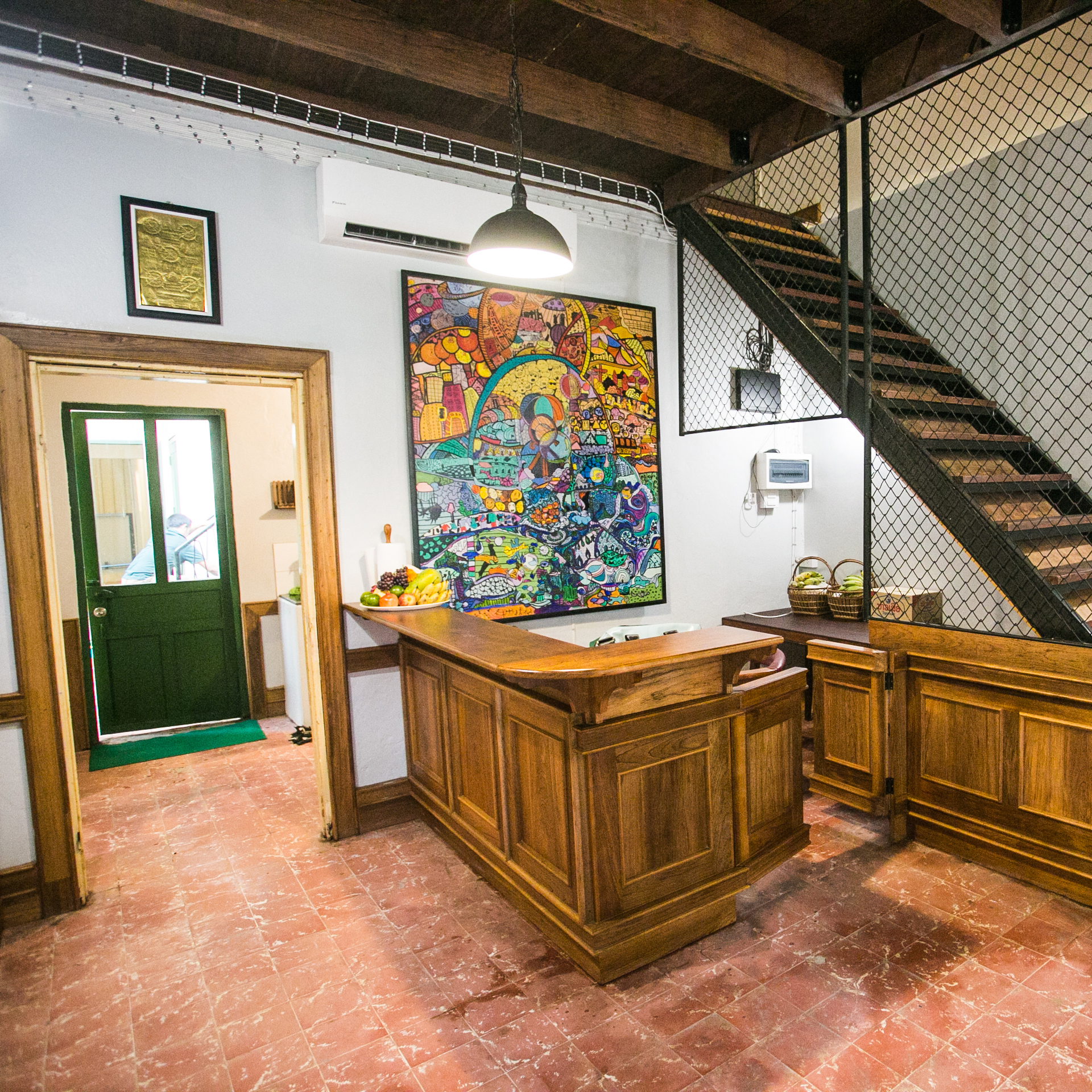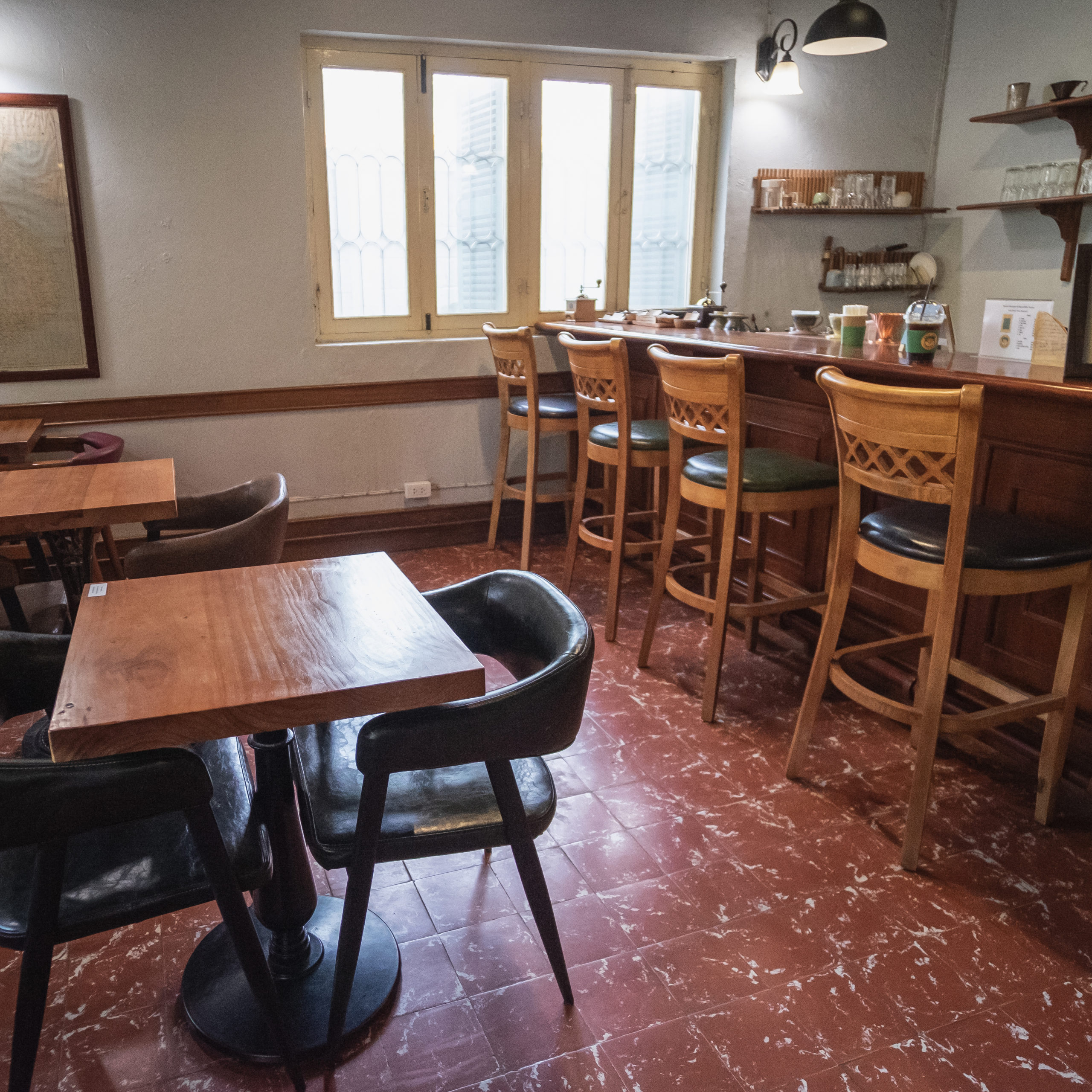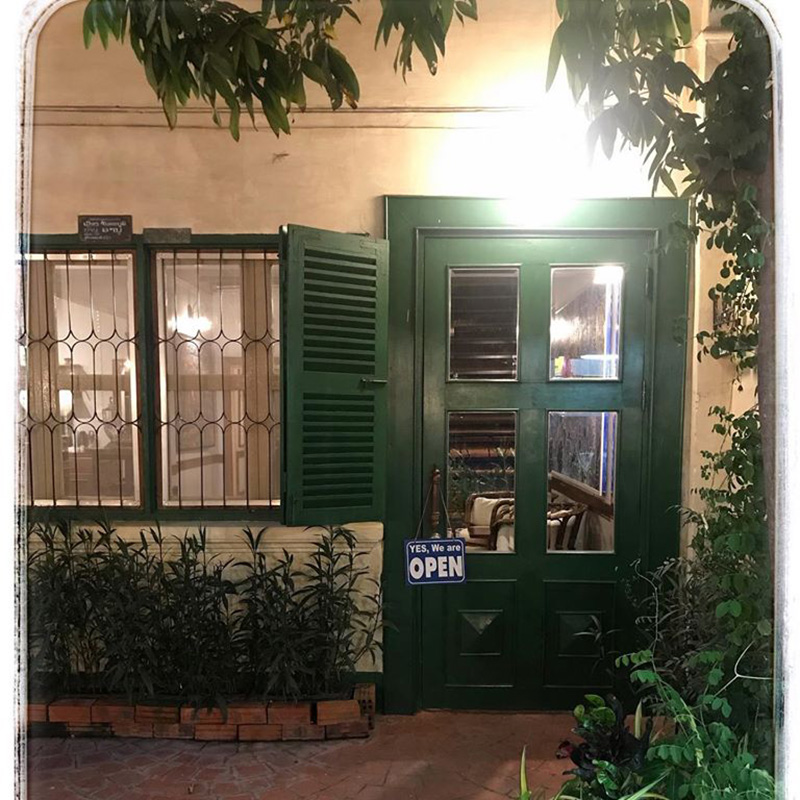 "Best hostel in southeast Asia
I've been all over SEA and this may just be the best spot to stay. Great communal atmosphere with fantastic people all around. The rooms and lobby are spotless. The staff is always nice and helpful. I cannot say enough good things about this place."

Ashton D. on TripAdvisor