At Barn1920s we have our little coffee shop called Drip1920s. All guests that stay at Barn1920s are provided a special discount for every dish at the café.
At Drip1920s, we have our coffee freshly made for every single cup. We are known for the classic drip coffee. Everyone will experience the taste of the vintage vibe the very simple hand drip black coffee as well as enjoying the décor of classic wood to bring back the 1920s European style.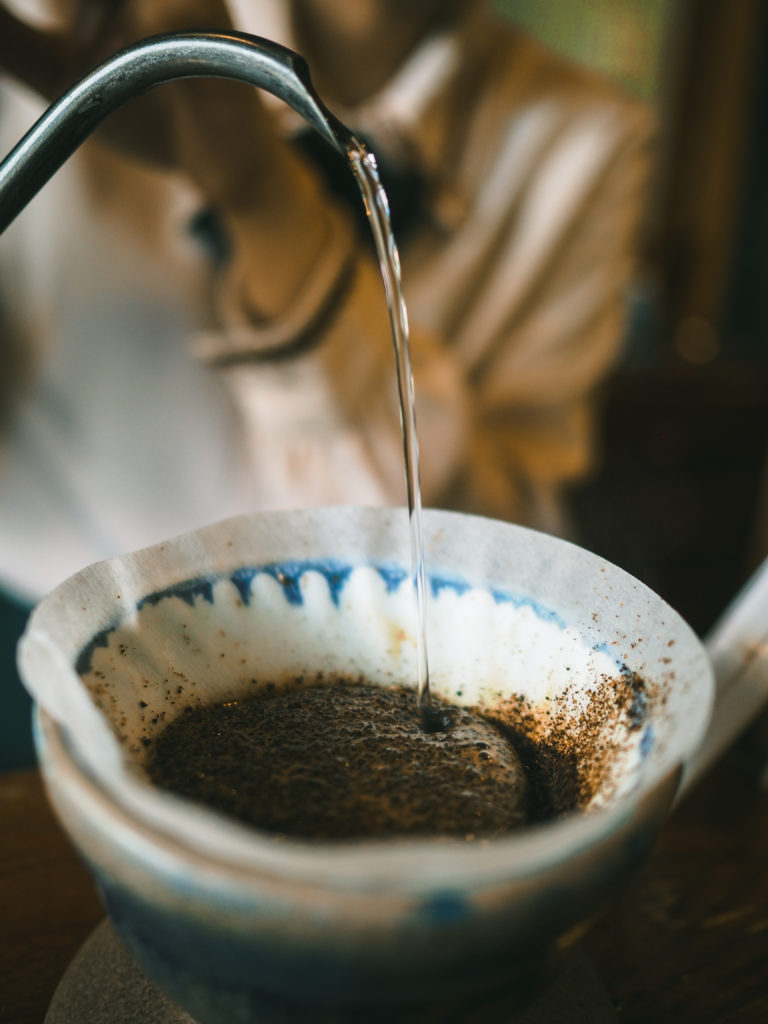 The drip coffee bean for our signature 1920s is blended between Lao Paksong and Comlombia medium roasted. When dripping, the smoky smell from medium roasted beans will shines out and slowly absorbs into the taste. The coffee helps in relaxing while drinking and enjoying the atmosphere. Besides our signature beans, we also provide light roasted single origins such as; Colombia, Rwanda, Ethiopia, Guatemala, Brazil and Kenya.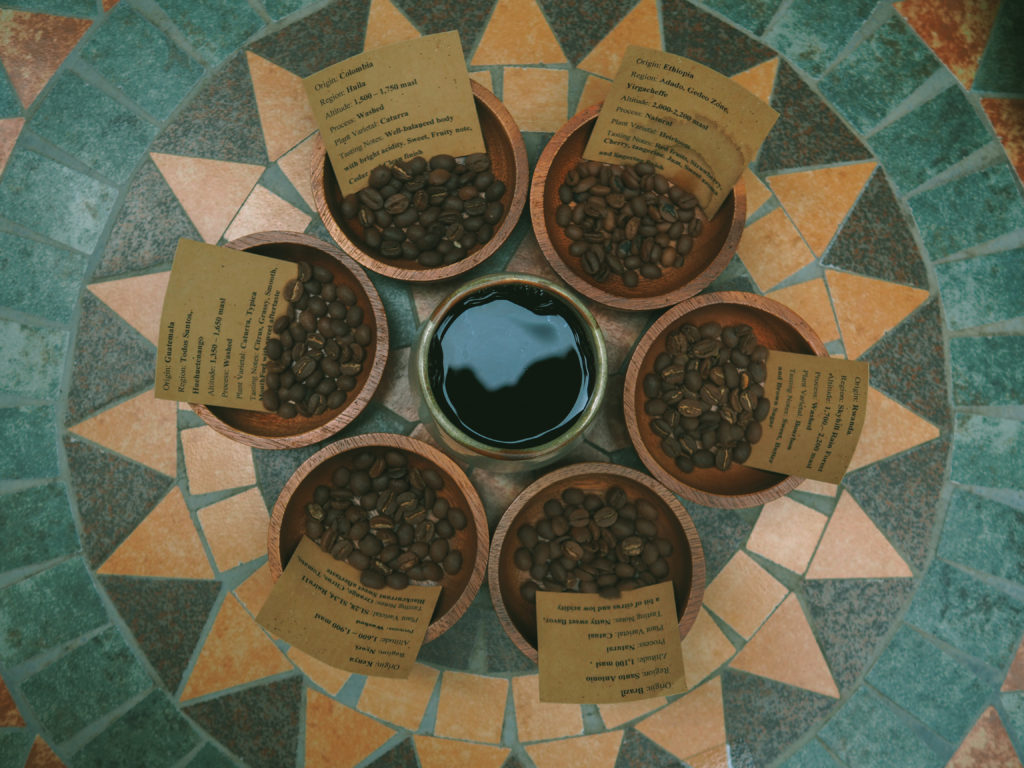 Black coffee is best when it is with sweet. While enjoying the bitterness and sourness, how about you add a little sweetness along the way? Japanese Cheesecake the fluffy soft texture and little sweet mixed in is like a warm embrace on a winter day. Croissants or Pain au chocolat are the classic breakfast combinations also.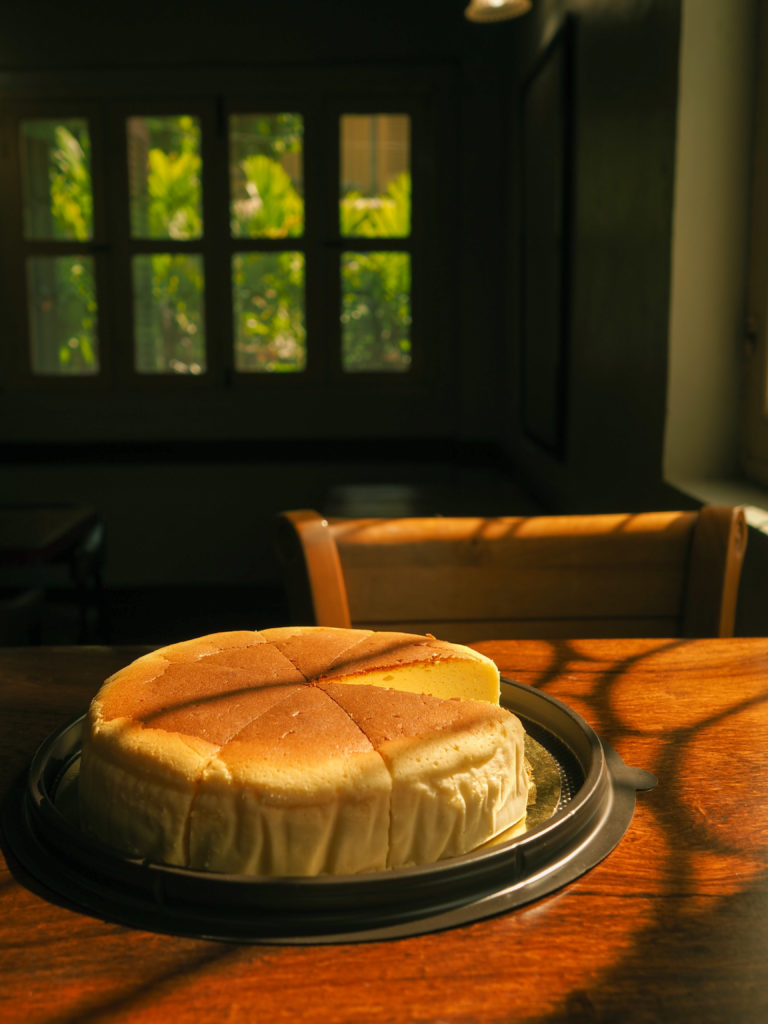 We also have our products for souvenirs; handmade mugs with Drip1920s logo or bags of coffee beans so you can bring it home and give your friends a little taste of Lao.